Welcome to Larry Senour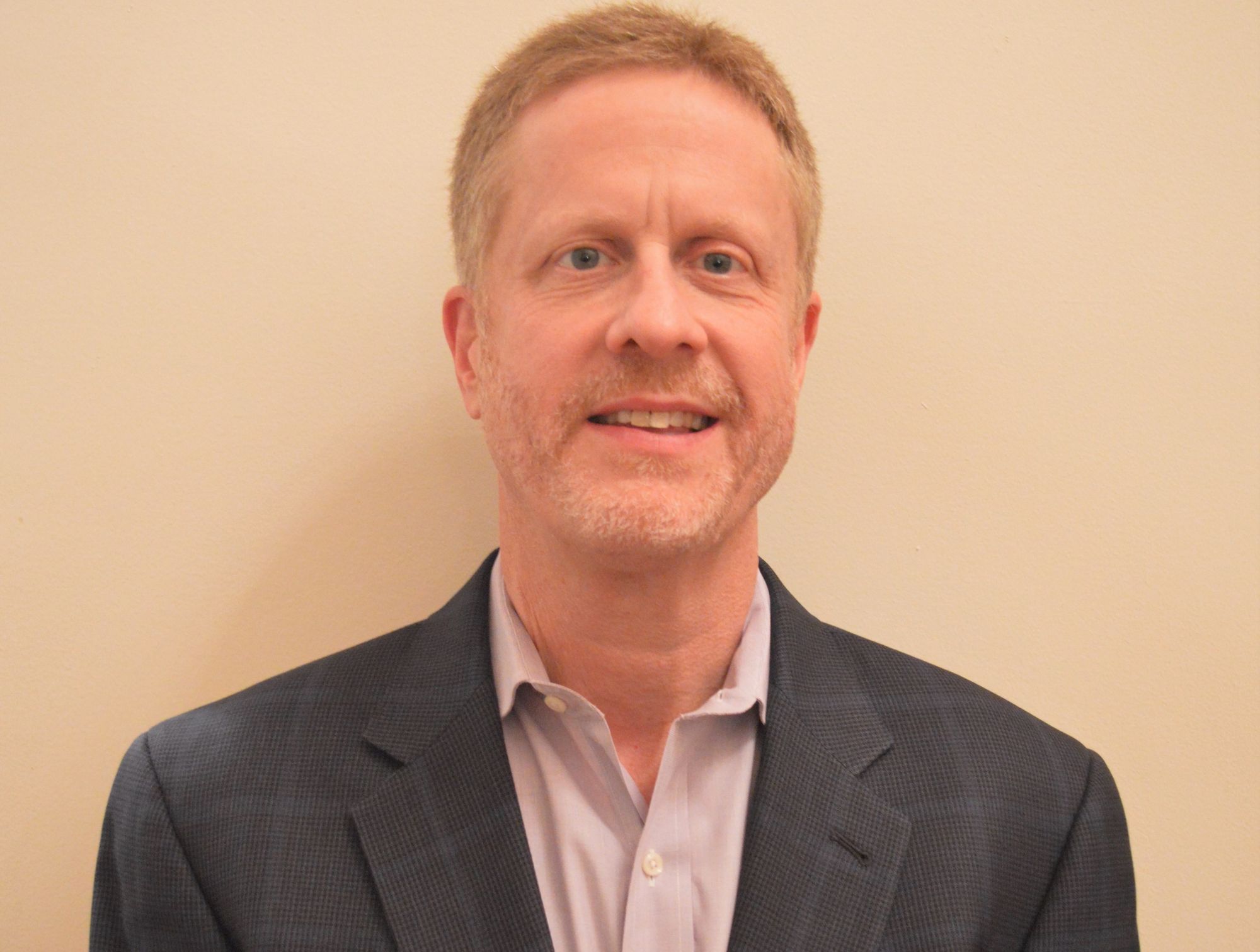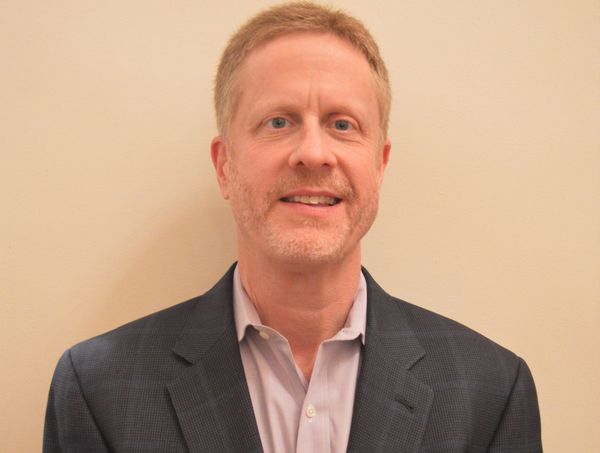 We are excited to welcome Larry Senour to Genetic Intelligence to help lead business development.
Larry has 30 years of healthcare experience in strategy, operations and transaction roles, including 23 years with Merck & Co., Inc.  In his last role at Merck he was Managing Director of Healthcare Services & Solutions, a wholly-owned subsidiary focused on improving healthcare through evidence-based solutions.  Larry also served as Managing Director in the Merck Global Health Innovation fund, held leadership roles in Corporate Development, Business Development and Licensing, and had oversight responsibility for Merck Capital Ventures, a corporate venture fund focused on emerging businesses with technologies in areas related to the discovery, development and commercialization of pharmaceuticals and related healthcare services.  Prior to joining Merck he worked at Deloitte Consulting and Healthcare Services Group. Larry earned a B.A. in Psychology from Pennsylvania State University and a MBA from the University of Michigan.
In his own words, Larry is joining our efforts at Genetic Intelligence because "Biopharma continues to explore ways to re-invent their R&D model in an attempt to accelerate drug discovery and expand the universe of druggable targets.  Genetic Intelligence has developed a powerful platform that addresses this need to transform drug discovery.  Its novel approach to validating causal disease targets and computationally designing therapeutic candidates offers biopharma companies the opportunity to achieve their objectives of accelerating and increasing productivity in the drug discovery process."