5,000 Alzheimer's disease WGS Access
Genetic Intelligence access to 5,000 AD WGS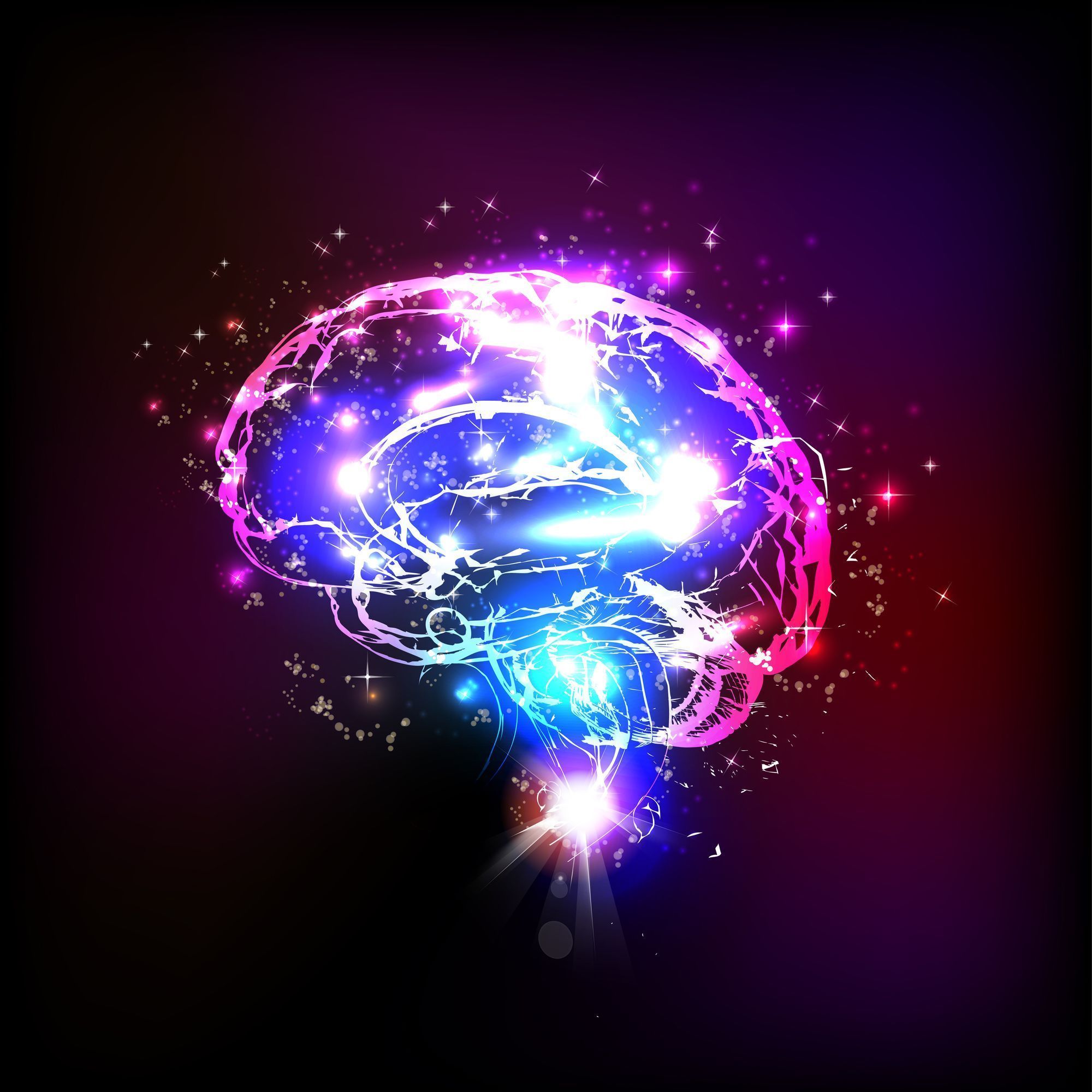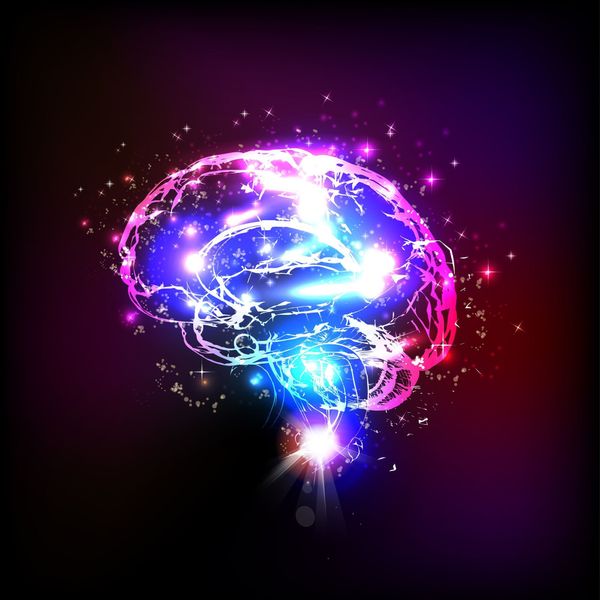 Genetic Intelligence recently received access to ~5,000 whole genomes of well-characterized individuals with Alzheimer's disease or other related dementias and controls. This data is from the NIAGADS data sharing service, "a repository that facilitates the deposition and sharing of genomic data from the ADSP and other National Institute of Aging funded Alzheimer's Disease and Related Dementias genomic studies with approved users in the research community." More can be learned about NIAGADS DSS here.
The availability of whole genome data is critical for the discovery of therapeuties for the diseases that plague society. We thank National Institute of Health for providing the funding resources, the scientists who contributed, and the patients and families who donated samples.
Building on our ongoing progress in ALS, this data will power the Genetic Intelligence platform to identify the causal genetic targets underpinning Alzheimer's disease and design advanced therapeutics to cure it.